Sune S.R.L. is an Argentine company that manufactures, markets and installs solar energy products throughout the country and exports to the entire world.
The Solar Revolution is in your hands
The Sune charger receives energy from the sun to charge its internal battery and delivers power to charge USB devices such as cell phones, tablets, flashlights, fans, gps and more.
Its design offers comfort and adaptability.
Complete charge in 2 hours
Its high technology the device can charge its internal battery in a span of 2 hours.
It has an integrated lithium-ion battery with a capacity of 2600mAh.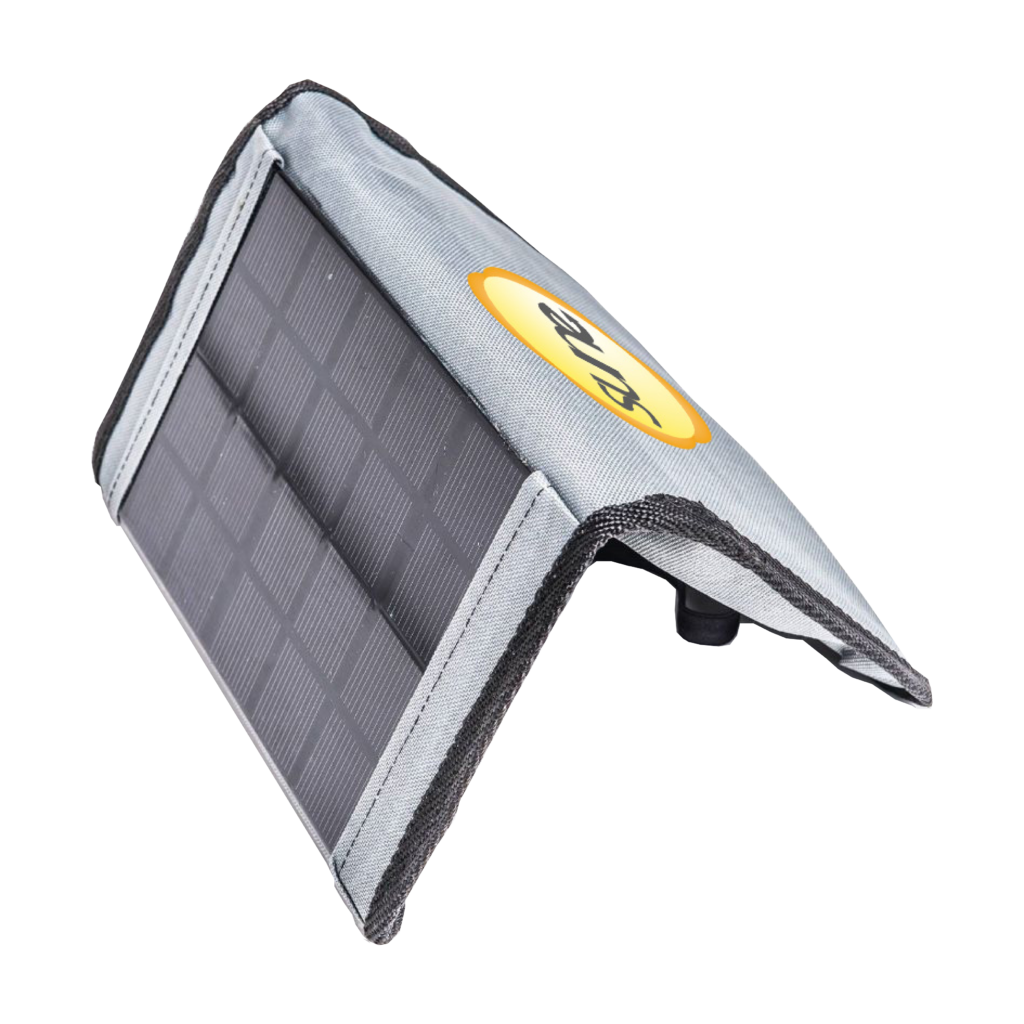 Have you ever dreamed of being a millionaire?
You can have the Sune charger exclusivity for 20 years from 200 dollars in the most important countries in Europe.